Preparing Today's Youth for
Tomorrow's Opportunities
Tutoring, Academic Development & Mentorship. Offering both Virtual and In-Person Sessions with Tutoring Solutions beginning at $30 per hour.

Learn More Below
Scan to sign up for our next Free Reading Lab!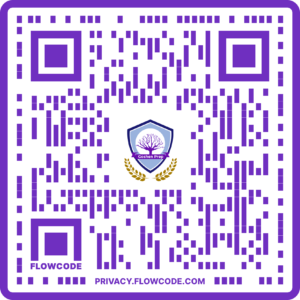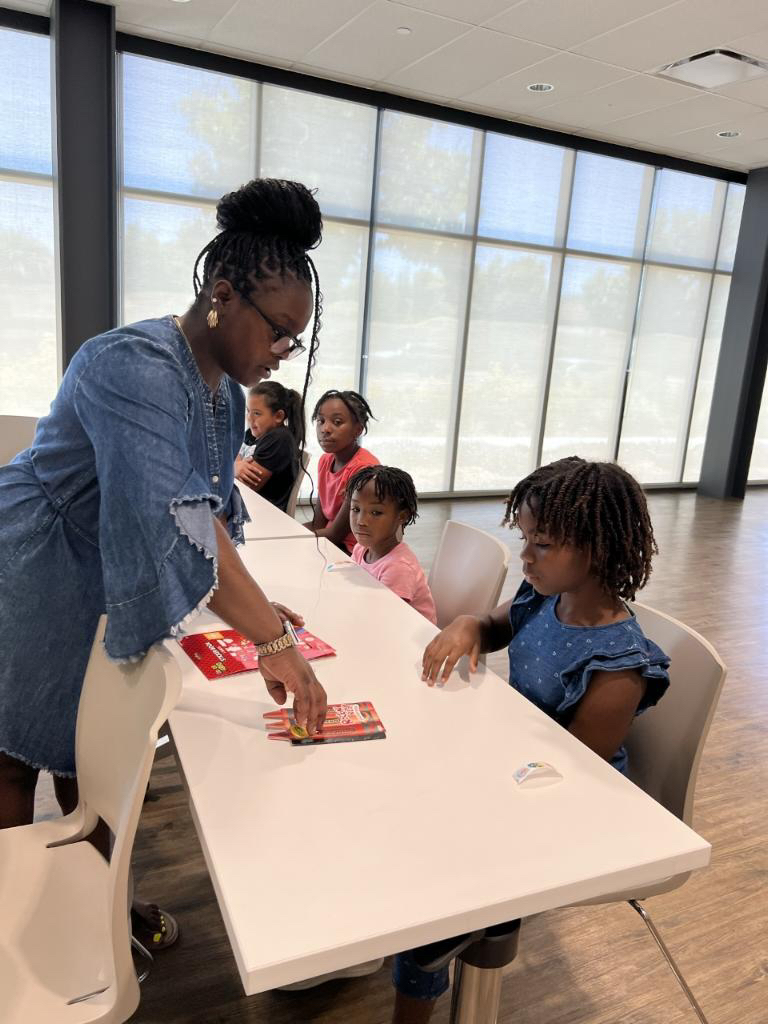 Goshen Prep LLC is an organization that provides Talent Development and Mentorship through the prism of tutoring in Academics of children grades K-8th. Our primary focus is Reading, Mathematics, and Writing.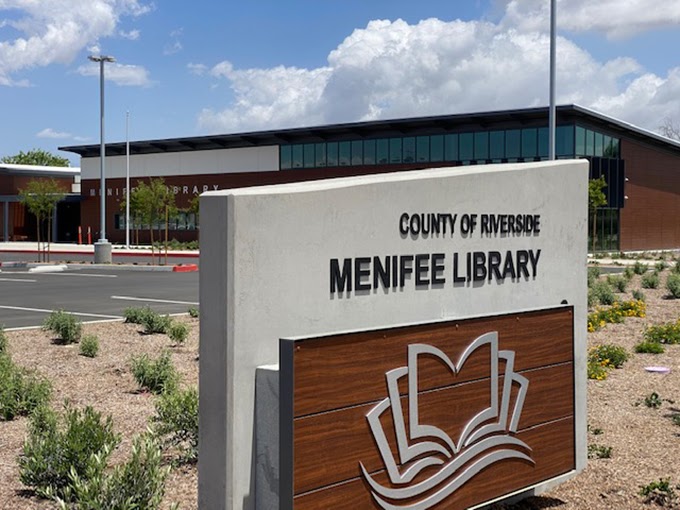 Breathing Makes It Better:
A Book for Sad Days, Mad Days, Glad Days,
and All the Feelings In-Between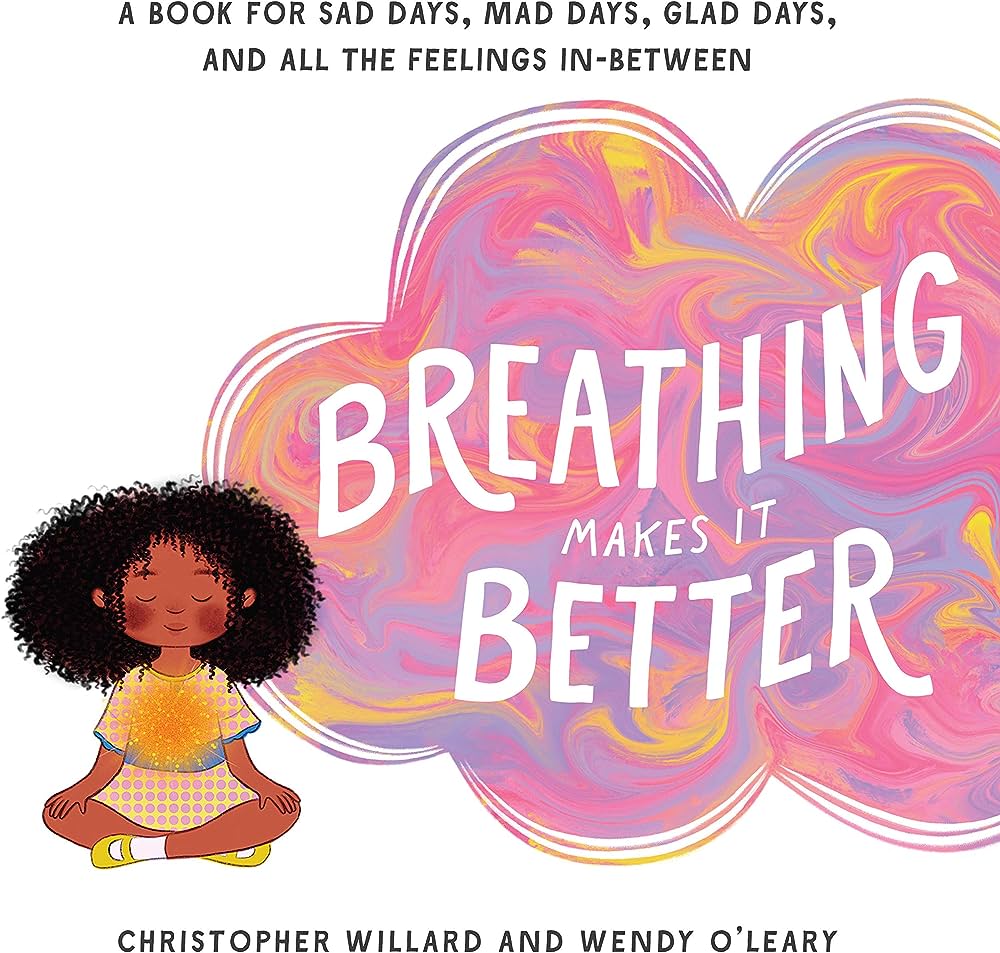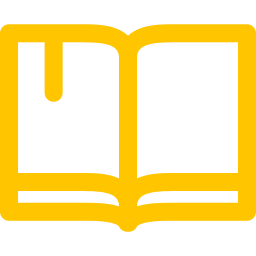 2019 Moonbeam Children's Book Awards Bronze Winner

2020 Mom's Choice Awards® Gold Recipient

An engaging and interactive story showing children ages 3-6 the power of breath when dealing with new and difficult emotions.

Read aloud and breathe along with this sweet story teaching children how to navigate powerful emotions like anger, fear, sadness, confusion, anxiety, and loneliness.

With rhythmic writing and engaging illustrations, Breathing Makes It Better guides children to breathe through their feelings and find calm with recurring cues to stop and take a breath.
Simple guided practices, like imagining you are a tree blowing in the wind, follow each story to teach children how to apply mindfulness techniques when they need them the most.
"It is God who is at work in you, both to Will and to Operate" Philippians 2:13
KNOWLEDGE IS POWER